Many businesses require funding to assist them with cash flow, but fixed loan repayments can be difficult for some with unpredictable incomes.
Merchant cash advance is a loan that can help businesses in these circumstances if they take card payments above a set level. Merchant cash advance loans are paid through a small percentage of card sales, so it is a flexible loan that matches your business' income.
Below we have explored some of the leading UK merchant cash advance loan providers.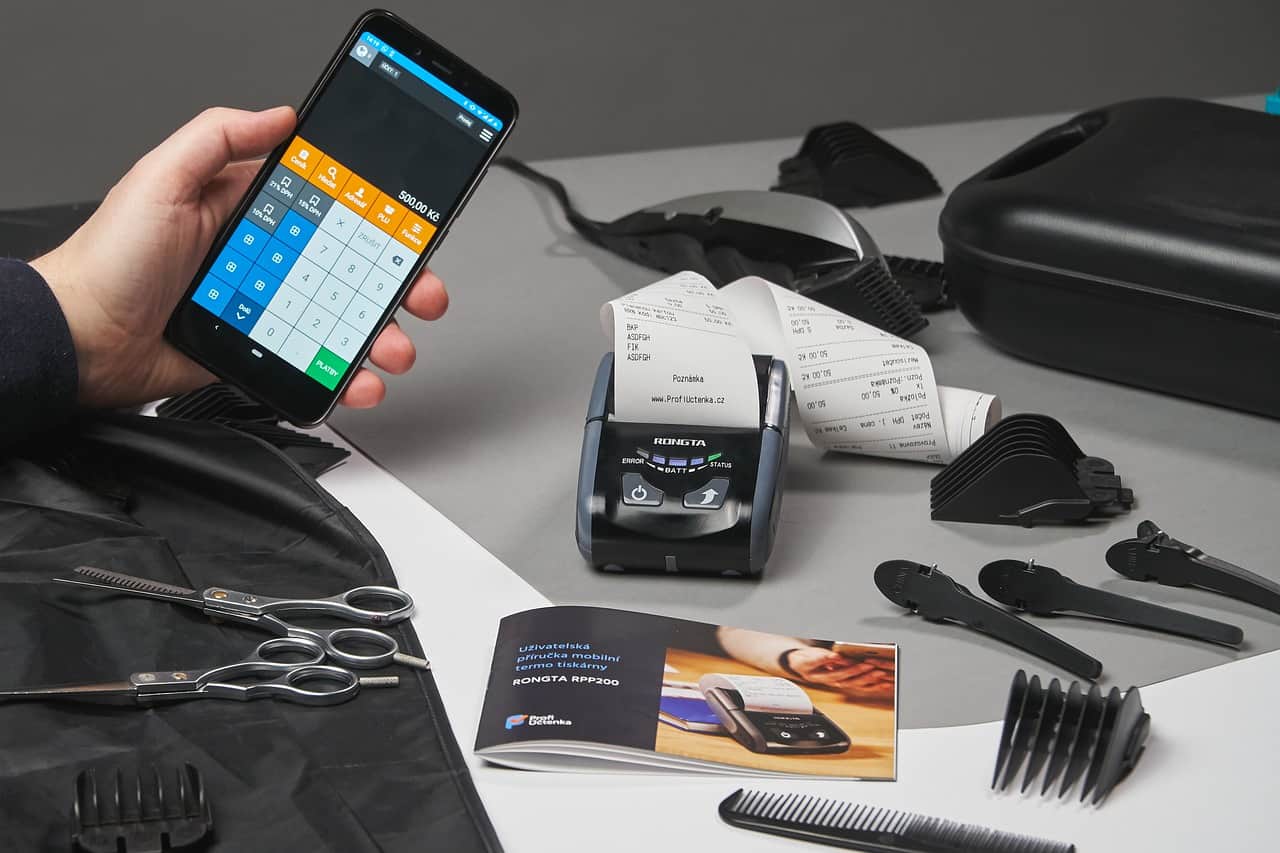 Companies are ranked in no particular order.
1. 365 Business Finance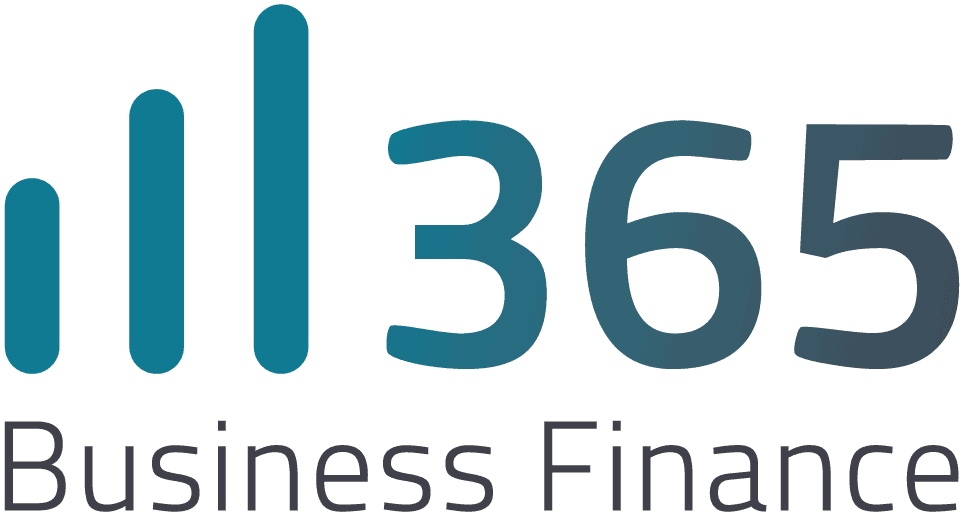 Offers merchant cash advance also known as business cash advance
Unsecured finance solution
Minimum loan of £5,000
Maximum loan of £200,000
No fixed monthly payments
Repayments taken from a small percentage of debit and credit card payments
Flexible repayment that matches your income
No security or business plan needed
Approval within 24 hours
Get a quote online or call them to discuss your needs
Website 365 Business Finance Merchant Cash Advance
Read the full 365 Business Finance review
2. Capify
Offers merchant cash advance to retailers, pubs, bars, restaurants and more
Suitable for any business accepting credit and debit card payments
Minimum loan of £5,000
Maximum loan of £500,000
Daily repayments taken from your incoming card payments
Only a small percentage of takings is used
Doesn't impact your cash flow and works with the peaks and troughs of your business income
Available to businesses and sole traders trading for over 6 months and at least £6,000 in card payment per month
Dedicated account manager
Call them to apply
Website Capify Merchant Cash Advance
Read the full Capify review
3. iwoca

Offers repayments based on your revenue
Pay a fixed fee only with no interest
Minimum loan of £1,000
Maximum loan of £50,000
Funding available in 24 hours
Link up your bank account for ease of payments
Allows up to 2 times your month turnover
Need to cover a minimum of 12.5% of the total cost every 3 months
Apply online
Highly rated on Trustpilot
Website iwoca Merchant Cash Advance
Read the full iwoca review
4. Liberis

Offers a revenue-based payment model
Suitable for small businesses
Provided through global partners
Must have monthly card takings over £2,500
You need to have been trading for over 4 months
Repay through card payments
Card payments need to be through selected acquirers
Most applications receive funds within 48 hours
Single fixed cost rather than interest
Apply through a Liberis partner
Website Liberis Merchant Cash Advance
Read the full Liberis review
5. Merchant Money

Transparent merchant cash advance
Up to 100% of your average monthly card turnover
Minimum loan of £5,000
Maximum loan of £500,000
Factor rate starting at 1.15
Loans available in 24 hours
Top-ups offered after 4 months
Works with all card terminal providers
Automated process
Apply online
Website Merchant Money Merchant Cash Advance
Read the full Merchant Money review
6. Nucleus Commercial Finance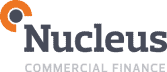 Offers business cash advance
Borrow up to 175% of your monthly card revenues/sales
Minimum loan of £3,000
Maximum loan of £2 million
Flexible repayments that match your revenue
Fixed agreed cost no interest
No hidden fees
Fast decisions
To be eligible you need to be registered in England or Wales and trading for over 4 years
Apply online
Website Nucleus Commercial Finance Merchant Cash Advance
Read the full Nucleus Commercial Finance review
7. YouLend

Revenue-based financing
Open to card merchants
Minimum loan amount of £500
Maximum loan amount of £1 million
Repayments taken from card sales
Fee is a fixed amount
Percentage of daily sales is automatically taken to repay the loan
Fast decision on loans
Can be embedded into online sales in 7 days
Highly rated on Trustpilot
Website YouLend Merchant Cash Advance
FAQ
How does a merchant cash advance loan work?
Merchant cash advance loans are very different to other business financing options as they do not have regular fixed repayments or interest rates like traditional loans.
Merchant cash advance offers a loan that is repayable through the card payments that your business receives and a small percentage from those payments is taken as the repayment amount.
The repayment percentage is normally taken automatically and paid to the lender and the balance of the payments will be paid to the borrower. An agreed fixed amount is set at the beginning of the loan as the fee.
As the repayments are based on the card transactions the amount repaid will fluctuate with the income of your business making it a sustainable amount that doesn't adversely impact business cash flow.
To be eligible for merchant cash advance you will need to be taking card payments at a level that meets the lenders criteria and you may need to use specific card payment providers depending on the lender.
How much can I borrow?
The amount you can borrow through merchant cash advance varies depending on the lender and will depend on the amount of card transactions processed during a month.
Some lenders offer loans from as low as £500 and go as high as £2 million. One lender states that they offer 175% of monthly card sales as a loan.
How much will a merchant cash advance loan cost?
Most lender do not state how much a merchant cash advance loan costs, but they all charge a one-off fee that is agreed at the beginning of the loan. There are no interest rate charges just the fixed fee.
How long can I borrow money for?
There is no fixed term for merchant cash advance loans as the loan is repaid through the card payments which can fluctuate on a monthly basis so it is difficult to predict exactly how long the loan will take to repay and the length of time will vary for each company.
Most providers do not state a maximum term but do cap the loan amount to a realistic amount that will be recovered within 6-12 months maximum.
How to apply for a merchant cash advance loan?
Most lenders will allow you to apply online for a merchant cash advance loan or you can contact them by phone to discuss your needs further.
Many providers offer a fast process for approving merchant cash advance loans so that businesses can access funding quickly.