White Oak Invoice Finance User Reviews
Review Summary
0.0 out of 5 stars (based on 0 reviews)
Recent Reviews
There are no reviews yet. Be the first one to write one.
Submit a Review
White Oak is a UK based finance provider that is also a broker and aggregator. They have been operating for over 30 years and they support 20,000 SMEs and mid-corporate clients. They have offices in London, Manchester and Glasgow. They offer a range of business finance products including asset finance, business development loans, working capital loans, invoice finance, asset-based lending, supply chain finance and trade finance.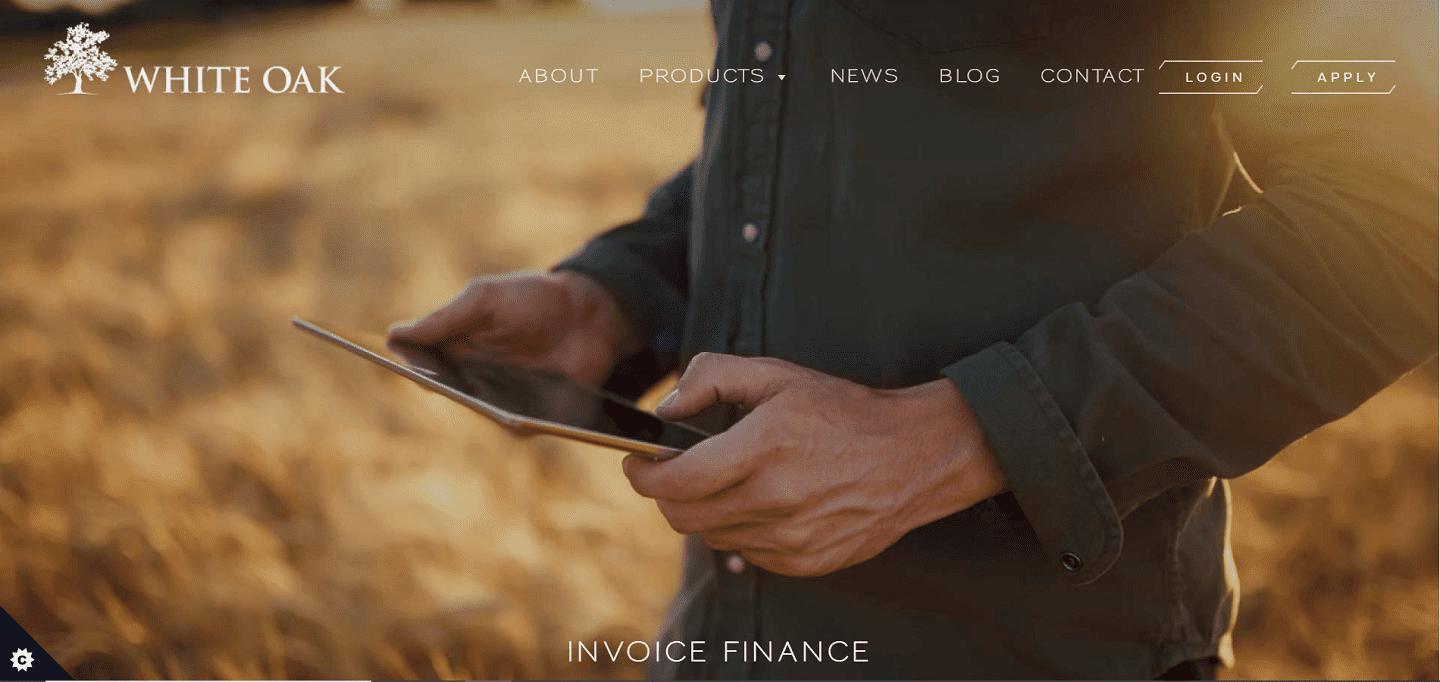 White Oak Invoice Finance Options
White Oak offers invoice finance that is designed to help businesses to raise finance from their debtors' book by selling single or multiple unpaid invoices. This facility includes:
Releasing up to 95% of invoice values
Borrow from £200,000 to £5 million
Works on debtors' terms of 30 to 120 days
Confidential service
Retain control and management of your debtor book (invoice discounting)
White Oak Invoice Finance Eligibility
White Oak's invoice finance is available to businesses that have been trading for 3 or more years with a turnover between £200,000 and £10 million.
White Oak Invoice Finance Rates
White Oak doesn't disclose its invoice finance rates.
White Oak Invoice Finance Calculator
White Oak doesn't have an invoice finance calculator.
White Oak Invoice Finance Reviews
There are only reviews available for White Oak on 2 of the leading customer review sites. Trustpilot only has 3 reviews which are all very negative.
Feefo reviews are highly positive but are only created by White Oak inviting the customer to write a review. Positive comments include professional and helpful, efficient, responsive and generally positive feedback on customer service.
Trustpilot – 2.8/5 (based on 3 reviews)
Feefo – 5.0/5 (based on 167 reviews)
Google Reviews – no reviews
Reviews.co.uk – no reviews
Review Centre – no reviews
Smart Money People – no reviews
How To Apply For A White Oak Invoice Finance?
If you want to apply for invoice finance from White Oak you can apply online or request a call back to discuss your needs.
Pros
Provides up 95% of invoice values which is higher than most
Offers a confidential service
Highly rated in customer reviews
Cons
Only offers an invoice discounting solution
There is no information about their rates
Website: White Oak Invoice Finance