Many businesses seek out loans to help improve their cash flow or working capital to assist them in financing their everyday operations. This is what a working capital loan is designed to cater for and not for purchasing assets or investments. These can help pay wages, rent, debt and safeguard against seasonal fluctuations. Below we have explored what the leading providers of working capital loans can offer.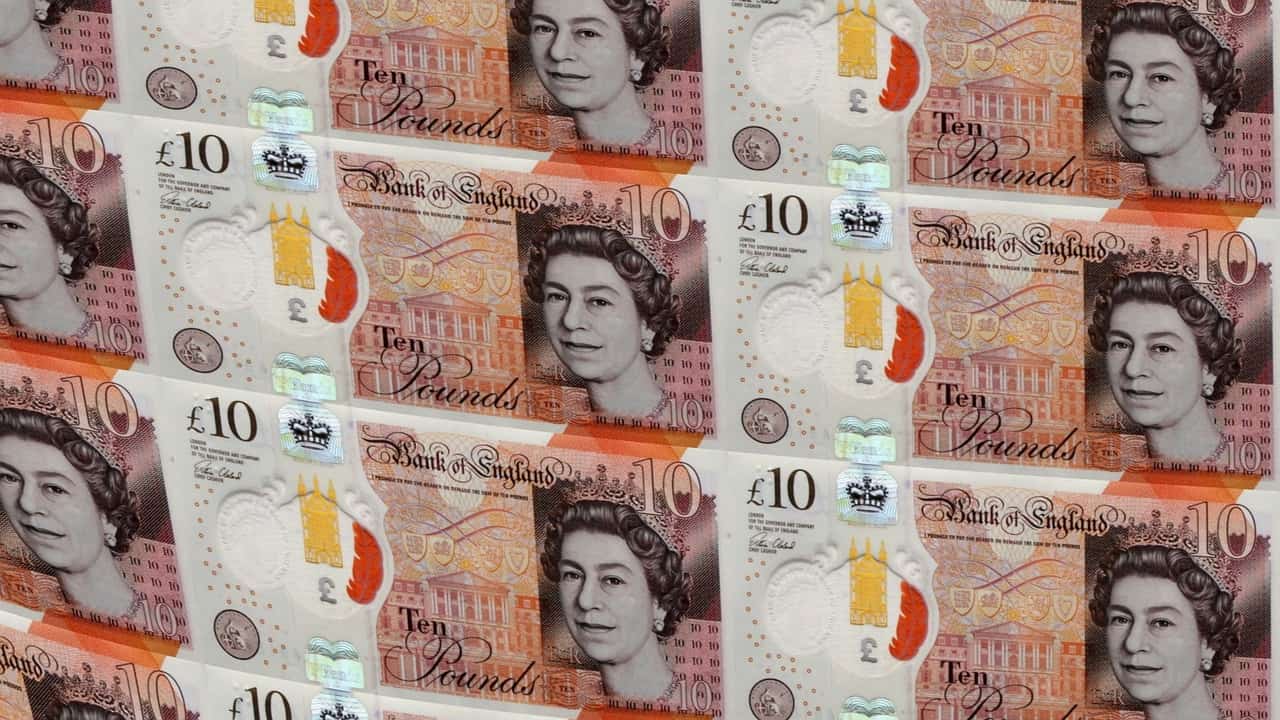 Companies are ranked in no particular order.
1. Just Cashflow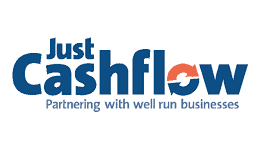 Working capital loan or revolving credit facility for property professionals
Designed for the refurbishment of existing portfolio or new property purchase
Borrow up to 80% loan to value
Terms up to 12 months
Funding from £50,000 to £1 million
Interest rates from 0.041% (1.25% per month)
Monthly repayments by Direct Debit
Secured as 1st or 2nd charge on the property
An arrangement fee of 1-3% applies
Apply over the phone
Website Just Cashflow Working Capital Loans
Read the full Just Cashflow review
2. LendingCrowd

Quick and simple working capital loan
Meet short-term funding needs
A lending decision in 24 hours
Borrow from £5,000 to £500,000
Terms from 6 months to 5 years
Transparent fees
A minimum rate of 5.95%
Allows one-off overpayments and early repayment with no charges
An experienced team will find a lender from their community of lenders
Apply online or call them
Website LendingCrowd Working Capital Loans
Read the full LendingCrowd review
3. Rangewell

Provides affordable working capital loans
They offer a brokerage service
Short-term funding
Supports cashflow
The loan can be set up as a precaution at no cost
Competitive rate
Rates start from 2% above the base rate
Funding can be put in place quickly
Can be provided as part of a wider funding package
Call them to apply
Website Rangewell Working Capital Loans
Read the full Rangewell review
4. Spotcap

Offers working capital loans to provide effective cash flow management
Short-term loan up to 24 months
Flexible and transparent
Provides a credit line that can offer funding within a working day
Borrow from £50,000 to £350,000
Monthly interest rates start at 1.4%
3% arrangement fee applies
A dedicated client service team
You must have a turnover above £500,000 and have been trading for more than 3 years
Apply online
Website Spotcap Working Capital Loans
Read the full Spotcap review
5. ThinCats

Provides loans to increase working capital
Suitable for mid-sized SMEs
Borrow from £1 million to £15 million
Terms from 1 to 5 years
Maximum loan to value of up to 85%
Fixed interest rates
Flexible repayment terms
Loans can be used for a variety of purposes
Offers specialist lending for private equity, healthcare and leisure sectors
Apply through an advisor
Website ThinCats Working Capital Loans
Read the full ThinCats review
6. Ultimate Finance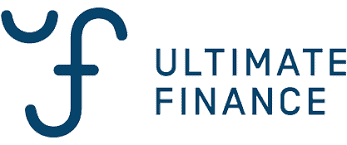 Offers a range of loans to increase working capital
Tailored solutions
Dedicated funding experts will help you get the right finance in place
Invoice finance with funding up to £5 million and 95% invoice values
Construction finance offering up to £1.5 million funding
Recruitment finance with funding up to £5 million and 95% pre-payment
Trade finance of £25,000 to £1 million
Can combine financing options
Personal dedicated Relationship Manager
Request a quote online
Website Ultimate Finance Working Capital Loans
7. White Oak
Offers flexible working capital loans
Designed for SMEs and mid corporates
Enhance your cash flow
For short-term funding needs
Can be used for a range of purposes
Borrow from £25,000 to £1 million
Terms from 3 to 12 months
Interest-only options available
Must have been trading for more than 3 years
Apply online or request a callback
Website White Oak Working Capital Loans
Read the full White Oak review
FAQ
How does a working capital loan work?
Working capital loans are similar to other loan products but are designed to increase cash flow rather than for purchasing or funding specific assets or property.
The loan can be taken out as a secured or unsecured loan depending on the lender's offering and will be repaid monthly over the agreed term.
Generally, working capital loans are for shorter periods up to 5 years as they are designed to help even out the working cash flow.
Some providers offer invoice finance as part of their working capital loan products. Invoice finance allows you to get a cash advance on unpaid invoices which is repaid when your customers pay their invoices.
 
How much can I borrow?
The amount you can borrow will depend on the lender and the product you are applying for as different loans vary. Some providers offer loans as low as £5,000 and as high as £15 million.
How much will a working capital loan cost?
Working capital loans like must loans have an interest rate applied to them which will vary depending on the lender and their product offering. The rates can vary from 1.25% to 5.95% per month.
There are also other fees to factor in which can include arrangements (typically up to 3%) and brokerage fees if you use a broker.
How long can I borrow money for?
The length of time you can borrow the money will vary depending on the lender and the type of product you select but typically working capital loans are short to medium terms loans from 1 to 5 years.
How to apply for a working capital loan?
If you want to apply for a working capital loan many lenders will allow you to apply or enquire online.
Others request that you call them to discuss your needs with them and to apply. Many providers have some prerequisites about how long you have to be trading for and what your turnover is for you to be eligible for their loans so it is worth checking all the criteria first.