We explain the differences between creditors and debtors in UK accounting so you don't have to question which roles these individuals and businesses play.
What Is a Creditor?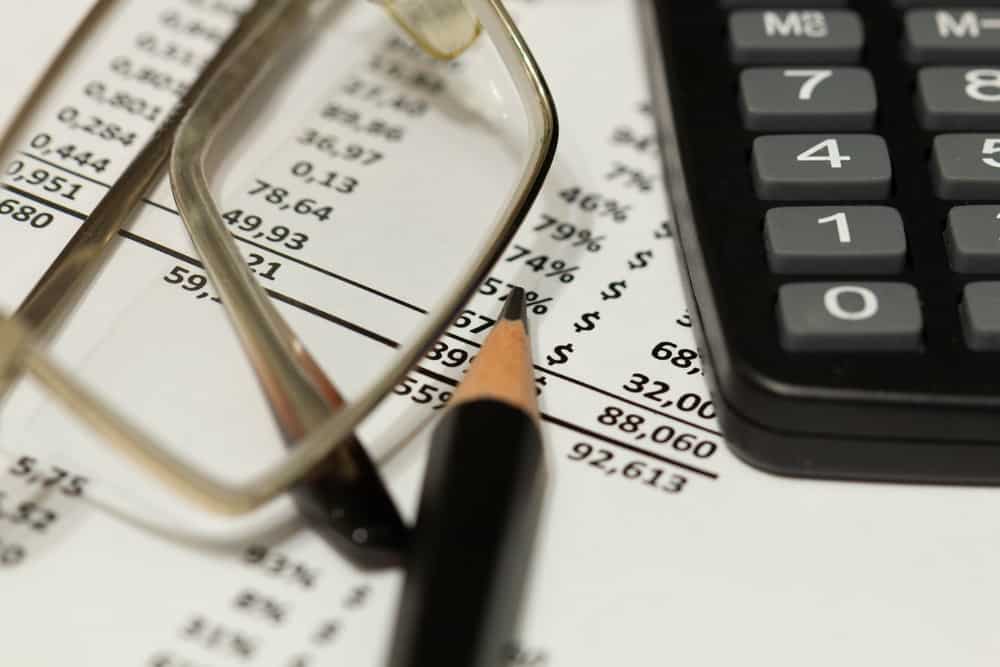 A creditor is a person or entity (business) that has provided a loan to another person or business. There are two types of creditors that most businesses encounter at some stage.
Banks and financial institutions are the most widely known creditors. They provide traditional credit where they lend money and charge interest. This is one of the most reliable forms of credit, particularly for businesses that want to venture into something bigger. In this instance, the bank is the creditor and the business is the debtor.
The second form is trade creditors. If you are part of a trade business, then providing the goods or services and getting the payment later makes your business a creditor.
For example, if you have a material shop, you provide the material to the clothing manufacturer. They may only pay for the goods at a later stage based on their payment system. Until the payment is made, your material business is extending credit, making you the creditor.
When thinking of creditors, it's best to keep things simple. Any time your business lends money or products to another person or business, your company is a creditor. You have provided something (credit) and are owed money.
What Is a Debtor?
A debtor is the opposite of a creditor. A debtor is a person or business that borrows money or products. Meaning they are in debt for the monetary loan or service/product received.
When it comes to borrowed money from a financial institution the business may not need to pay the full loan in one lump sum. Instead, the business will likely make minimum monthly repayments until the debt and interest rates are paid in full.
Alternatively, if your business has received goods/services then you are the debtor until you have paid the entity (creditor) for the products in full.
Debtors and Creditors in a Business
You may be wondering why knowing the difference between creditors and debtors is so important. But these two definitions can make a big difference for your business's financials as it affects the assets and liabilities.
If you owe money (debtor) the liabilities on your balance sheet will show a minus, because it reflects funds that need to come out.
Whereas if you've loaned money or a product/service your assets on your balance sheet will show a plus because the money still needs to come in.
You need to keep ahead of all your business debt to ensure you don't get into a cash flow issue. Bad debt can have a massive effect on a company. If a company becomes insolvent, HMRC may get involved to help relieve some debt.
The same goes for creditors. You need to keep track of where you're loaning money and goods/services. If you aren't getting the money in to pay off the debt, it's a minus for your business.
What's the Difference Between Debtors and Creditors on a Balance Sheet?
It's important to note that a business can be a creditor and a debtor at the same time. For example, if a business is owed money that is coming back from customers, those are assets. At the same time, if the company takes a loan to expand, those are liabilities. Both can happen simultaneously, but it's important to stay on top of both to avoid cash flow issues.
What Happens if Small Businesses Can't Pay Off a Debt?
Trade debtors or anyone that owes money that has signed a contract is liable for the money or goods/services they borrowed. As a business owner, you must ensure that all debts are paid off because it will affect whether you can take loans in the future. Those lending money have a legal right to get the money back.
Wrap Up
As a business owner, knowing the difference between debtors and creditors is vital for business success. The assets and liabilities must be continuously monitored to keep companies in the clear to avoid financial issues in the future.
If you want to keep your company's credits and debts in check, hiring an accountant could help grow your business.
Sources:
https://gocardless.com/guides/posts/debtors-and-creditors/
https://www.accountsandlegal.co.uk/small-business-advice/debtors-and-creditors-explained
https://chacc.co.uk/blog/creditors-and-debtors-explained/
https://cruseburke.co.uk/what-is-a-creditor/
https://www.experian.com/blogs/ask-experian/what-is-difference-between-debtor-and-creditor/#:~:text=In%20every%20credit%20relationship%2C%20there's,on%20which%20role%20you%20play.
https://corporatefinanceinstitute.com/resources/commercial-lending/debtor-vs-creditor/
https://www.gov.uk/government/publications/hmrc-as-a-preferential-creditor/hmrc-as-a-preferential-creditor