Thinking of switching business bank accounts? Then have a look at our list of the 17 best free business bank accounts in the UK.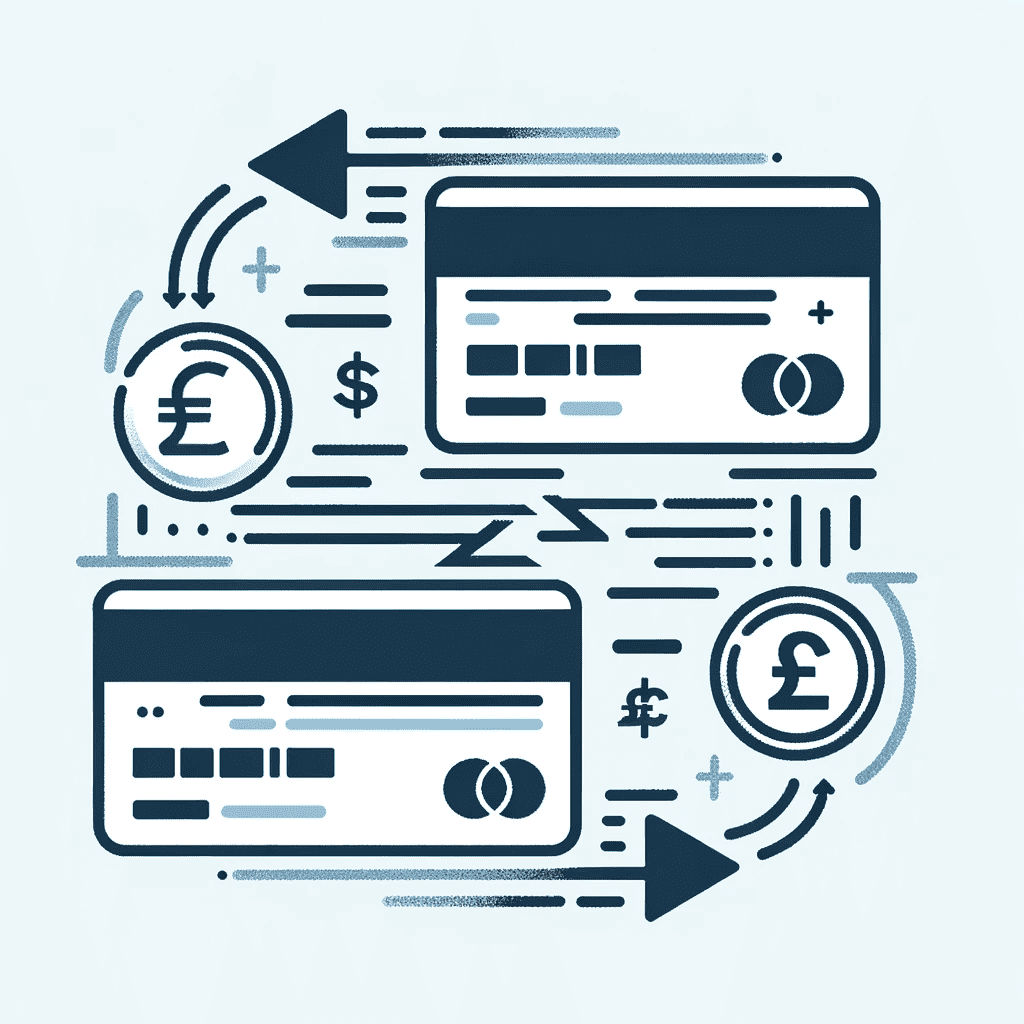 Pros Of Switching Business Bank Accounts
Let's first look at the advantages of changing business bank accounts:
We have a guide to some of the best business bank accounts in the UK to advise which bank might be best when it comes time to switch.
Cons Of Switching Business Bank Accounts
Where there are pros, there will always be some cons. Let's take a look:
Choosing to switch business accounts can be daunting, but it might be your best decision as a business owner.
What To Consider Before You Switch Business Bank Accounts
There are a number of things to consider before deciding to switch business bank accounts:
If you're a little unsure of where to start, take a look at these free business bank accounts. Once you understand the basics, it's easier to make an informed decision on setting up paid business bank accounts that work for your business.
What Is The Current Account Switch Service?
The UK government backs the Current Account Switch Service to make changing bank accounts easy, reliable, and quick.
The scheme guarantees that your new bank will handle the switching process. It ensures that all payments into your old accounts get redirected to your new banking account. Furthermore, everyone on the payroll and who makes payments to the company will be informed of the switch.
If there are any issues with payments during the switching process, your new bank guarantees they will reimburse you in full.
Most banks within the UK form part of The Business Banking Switch Scheme, ensuring that all your banking needs are covered throughout the change. This process is already stressful, so having this service can be genuinely helpful for small businesses and sole traders.
Switching bank accounts generally takes about seven working days. You can still access your original account until the switch is complete.
The scheme has taken one of the most stressful things for a company and made it a much smoother and more reliable process. It encourages businesses to find a bank that suits their needs, rather than sticking with a bank for fear of what comes with switching.
The Current Account Switch Service is available for small businesses with fewer than 50 employees and a turnover of less than £6.5 million annually.
How To Switch Business Accounts
Don't worry; switching business bank accounts isn't as tricky as it sounds; the process is generally simple and quick:
This sounds like a lot, but switching business bank accounts is easy, thanks to the new government schemes. The scheme makes the switch reliable and straightforward, particularly if you're a sole trader or own a small business.
FAQs
Is switching business bank accounts difficult?
No; the Business Banking Switch Scheme has made switching business bank accounts very simple and quick. However, you will need to spend time researching the best business bank accounts for your company and provide all the necessary documentation to the new bank.
Will switching business bank accounts affect my credit history?
It shouldn't. Switching to a new bank can only affect your prospective credit offerings because you need to establish a relationship with your new bank. In comparison, the previous bank could have offered credit opportunities based on what they knew about the business from a well-established relationship.
Can I transfer my existing direct debits and standing orders to the new account?
Yes; that's where the Business Banking Switch Scheme also comes in handy when making the change. Your new bank ensures that all standing orders and debits are applied to your new business banking account.
How can I ensure a smooth transition when switching business bank accounts?
The most important thing is keeping all relevant players in the business informed. You must ensure that employees, customers, clients, and suppliers know well in advance that the company account is going to change.
Can I switch business bank accounts if I have outstanding loans or debts with my current bank?
Yes; but you must read the loan terms carefully before doing anything. Your current bank might have additional charges if you choose to switch. You must also confirm any credit facilities you may require with your new account with the relevant lenders.
Additional Sources:
https://www.nibusinessinfo.co.uk/content/advantages-and-disadvantages-switching-business-bank-accounts
https://informi.co.uk/business-administration/advantages-and-disadvantages-of-switching-business-bank-accounts?amp=true
https://www.capalona.co.uk/blog/how-to-switch-your-business-bank-account/