Understand the tax implications of operating as a sole trader or a limited company. Learn about the tax responsibilities, deductions, and allowances for each.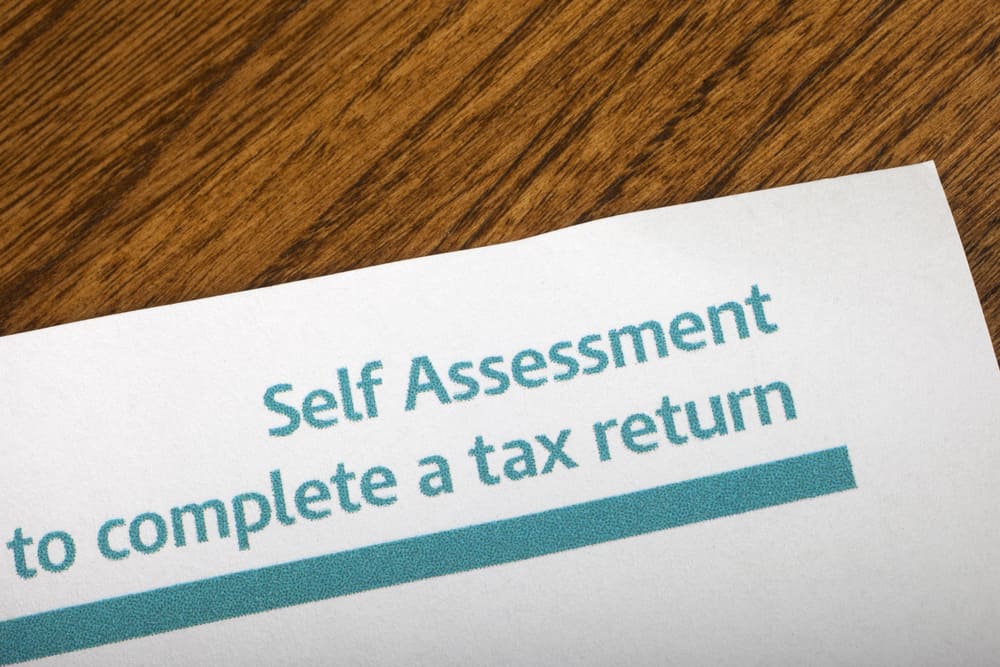 What's A Limited Company?
A limited company is a separate legal entity from its owners. It's an incorporated business in which the shareholders don't have any personal liability for the company's debts. So, it has 'limited liability'.
Registering and operating a limited company is usually more complicated than operating as a sole trader. Still, it tends to give you better tax planning opportunities.
What's A Sole Trader?
A sole trader is the sole owner of a business. Essentially, a sole trader is a business as it's not a separate legal entity. This means sole traders are personally liable for the overheads and debts of the company.
This is often referred to as 'unlimited liability'.
As a sole trader, you have fewer reporting responsibilities than a limited company. Plus, as these businesses aren't incorporated, they're easier to set up and run.
How Do Sole Trader Taxes Work?
No income tax when your earnings are low
Unlike limited companies, the only paperwork required of sole traders is a Self-Assessment Tax Return. You don't need to file annual accounts, a company tax return, or a confirmation statement.
You also don't need a business bank account or an accountant. You can use a sole trader account.
Your company figures can be kept private and you don't need to reveal your office address to Companies House.
Any profits you make from your sole trader business are included on your own tax return. HMRC's trading allowance means that if you make less than £1,000 a year in gross income then you don't have to pay income tax on it.
Furthermore, you don't need to tell HMRC you're self-employed if you earn below this amount.
After you start making more money you have some different options.
You can either deduct the £1,000 allowance from your business income or deduct actual expenses.
You won't have to pay any income tax if your profits, plus other earnings, don't go above the personal allowance of £12,570 a year.
While your profits remain low, you also don't need to pay National Insurance.
Tax increases as your profits rise
Once you start earning more than £12,570 a year, the taxes start kicking in. At this point, you'll begin to pay both income tax and National Insurance.
One benefit of earning more is that you can start paying more into a pension. This means you'll also benefit from extra tax relief.
The majority of people can pay up to 100% of their earnings into a pension. The maximum amount is £40,000 a year. Basic rate tax relief then adds 20p for every 80p you pay into the pension.
How Do Limited Company Taxes Work?
Running a limited company means dealing with extra taxes and it makes sense to set one up when your business has grown substantially.
A limited company has to pay corporation tax on any profits that it makes. There's also no £1,000 trading allowance for limited companies when it comes to corporation tax. In fact, you'll probably be paying 19% corporation tax from the moment you start making money.
On the plus side, there are plenty of tax-deductible costs and allowances for a limited company to take advantage of. You should hopefully be able to find ways of reducing your income tax bill.
Tax Responsibilities For A Sole Trader
Here's a breakdown of the tax responsibilities you have if you're a sole trader:
Class 2 and Class 4 National Insurance contributions.
Pay income tax on your profits via the annual Self-Assessment Tax Return.
You have to register for VAT if you turn over £85,000+ in a single year. You must also register for it if you expect to make this amount in a 30-day period. If you want to, you can voluntarily register before this.
Tax Responsibilities For A Limited Company
Here are your responsibilities in terms of taxes if you run a limited company:
You must ensure your corporation tax is paid. The amount you pay depends on your company's profits but it will be at least 19%.
Your income tax must be paid via the Self-Assessment Tax Return.
The VAT rules for limited companies are the same as the rules for sole traders.
You must file your annual accounts and a confirmation statement with Companies House.
Your payroll must be regularly reported to HMRC.
PAYE must be in place for directors and employees who are paid a salary by the limited company.
FAQs
What are the corporation tax rates?
The rates a limited company pays for its corporation tax depend on how much profit the company makes.
For the 23/24 tax year businesses with profits under £50,000 have to pay 19%. For companies with profits over £250,000 the rate is 25%.
What's the most tax-efficient way of paying myself a salary from a limited company?
The most tax-efficient way of paying yourself a salary from a limited company is to pay yourself dividends. However, you're only able to pay yourself dividends if your company has made a profit.
If your company has made losses then you may have to pay yourself a salary instead of dividends. It's always best to consult an accountant on matters of this nature.
Conclusion
So, is it better in terms of tax savings to be a limited company or a sole trader?
Well, it all depends on how much your earn.
Generally, when your profits reach £30,000 a year it's worth changing to a limited company to reduce your tax liability. As well as paying less tax, you can also involve more people in the business and delegate some of the decision-making.
However, when your profits are low it makes more sense to remain as a sole trader. This allows you to take advantage of HMRC's trading allowance.
Before you make your decision, you should hire an accountant to give you professional advice. They can use their expertise to ensure you're making the right choice for your business.
Sources:
https://www.pensionbee.com/blog/2022/june/sole-trader-vs-limited-company
https://www.experlu.co.uk/calculator/company-vs-sole-trader
https://1accountsonline.co.uk/2022/05/17/sole-trader-vs-limited-company-which-is-better-for-you/