Advantedge Commercial Finance was established in 2001, becoming one of the leading invoice finance companies in the UK. They are currently providing £60 million to businesses in the UK in the form of invoice finance and invoice discounting. Advantedge works with startups, more established businesses, businesses in the middle of growth, and acquisitions and buyouts.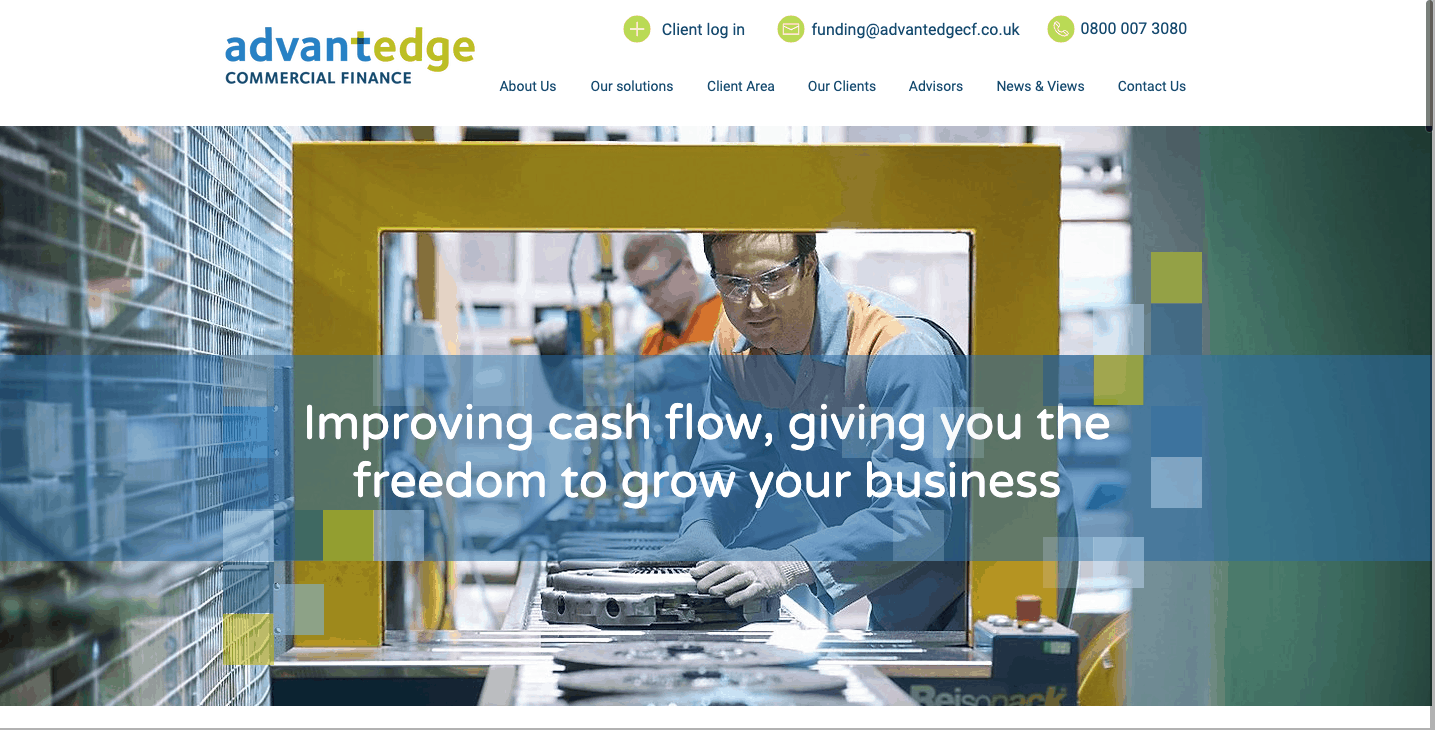 Advantedge Business Invoice Finance
Release cash tied up in invoices. Your business can receive up to 90% of the value of a sales invoice on the same day it's raised. Advantedge will then chase the customer for payment and collect the amount.
Selective invoice finance is also available, where you can pick and choose which customers and invoices to finance.
Invoice discounting
Discounting is very similar to invoice finance. Advantedge will provide you with up to 90% of the value of your invoice and you'll take care of credit control. When the customer pays the invoice, it will be paid into a trust account in your name, and Advantedge pay you the remaining amount once the full payment has been received.
Advantedge Reviews and Ratings
There are no live reviews on Google, Smart Money People or Reviews.co.uk. Until 2019, Advantedge Commercial Finance was known as Factor 21.
Trustpilot –  no reviews
Google Reviews – no reviews
Reviews.co.uk – no reviews
Smart Money People – no reviews

Pros
Ideal for businesses processing high-value invoices, or struggling with credit control.
Advantedge has contacts based all over the UK.
Cons
Invoice financing only, which won't work for every type of business.
No public reviews.
Website: Advantedge Commercial Finance