Discover how to use work in progress for your UK business, to help keep track of inventory, overhead costs incurred, and manufacturing costs.
Meaning of Work in Progress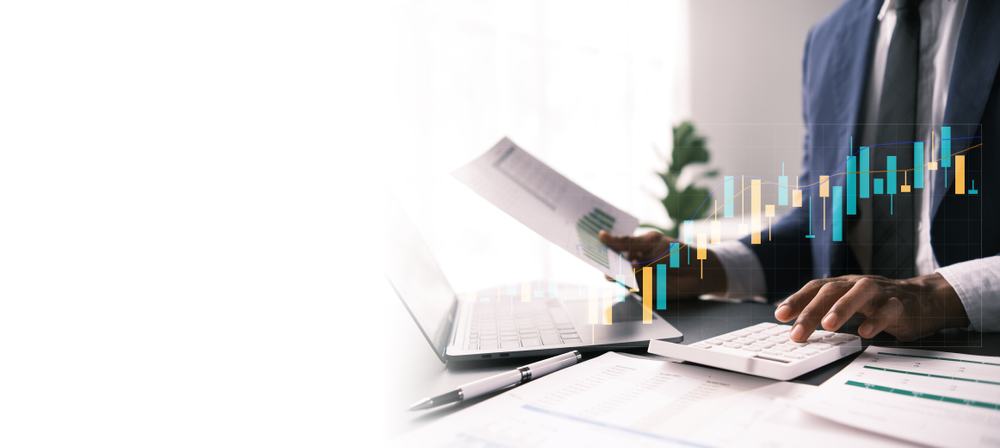 Work in progress (WIP) in accounting is used when referring to an inventory account which holds goods in production. Meaning they haven't yet been completed.
The overhead costs including materials, labour, and production costs all fall under work in progress in accounting. It means the product is a literal work in progress or that the amounts have been incurred throughout the production process.
You may be wondering how this differs from job costing. Work in progress (WIP) is used when the products are the same and there is a consistent use of labour and material costs incurred. Job costing, on the other hand, is used on a per-project basis, where there isn't consistency in production.
Work in Progress Management
In accounting, work in progress goes on balance sheets as a current asset. Since the final product is not complete, WIP can't be valued at the same price.
Once the project is finished, it would appear under the inventory of the balance sheet. Then, once the product is sold, it would fall under the cost of goods sold (COGS).
Generally, partially completed goods will be calculated towards the end of the accounting cycle and may be referred to as WIP inventory.
WIP may be worked out differently from business to business. WIP costs are usually minimised because finding the precise point in the manufacturing process and the costs involved can be tricky.
It's not unusual for businesses to try and complete all WIP when it's time to close the books. As mentioned, working out WIP can be tricky, so having it all done in time can take the pressure off.
Also, some businesses may use the just-in-time (JIT) inventory management system. That's when a business has a mutually transparent relationship with a supplier whereby the business only gets stock in when they need it. Basically, they order the materials, make the product, and send it out, without needing mass amounts of inventory.
The just-in-time management system can be effective in lowering the WIP inventory cost. However, if there is no backup stock, the JIT method may cause an issue finding inventory last minute.
Work in Progress— Formula
Getting to an exact figure for WIP is difficult. There are a lot of variables that can change the associated costs. You can make an estimate using the following formula:
Start WIP + overhead costs – the unfinished inventory = WIP ending
Work in Progress Example
Let's take a mattress company that starts that year with £50,000 in leftover inventory from the previous year. Additionally, the company purchases £100,000 in inventory for the year.
At the end of the year, the mattress company has £20,000 worth of inventory left over from the total £150,000.
Now, using the following formula, we can work out a roundabout figure for the WIP:
Raw material costs (at the beginning of the year) + purchases made during the year – unfinished inventory
Working with our example, this would show:
£50,000 + £100,000 – £20,000 = £130,000 WIP inventory. 
FAQ
What is the difference between work-in-process and in-progress?
Generally, WIP is work that needs to be carried out on raw materials to make a product. Work-in-process inventory means that the raw materials may not need anything done to make a product, meaning the raw material is the product. The terms can mean different things from business to business, so it's always best to check.
Why is work in progress important?
Work in progress is essential for a business with a production process that works with a raw material inventory. Unless the business can ensure all projects are complete when the books close, work in progress needs to be on the balance sheet.
Final Thoughts
Work in progress differs from business to business. The calculation may stay the same, but what a business defines as work in progress may differ.
Hiring an accountant can help to keep track of raw materials inventory and calculate work in progress easier when the books are closing.
Sources:
https://www.investopedia.com/terms/w/workinprogress.asp
https://gocardless.com/guides/posts/what-is-work-in-progress/
https://www.financestrategists.com/accounting/manufacturing-accounts/work-in-progress/
https://www.wallstreetprep.com/knowledge/wip-work-in-progress/
https://www.gov.uk/hmrc-internal-manuals/business-income-manual/bim33020#:~:text=In%20very%20simple%20terms%2C%20this,in%20the%20accounts%20as%20revenue.