Discover the meaning and significance of prudence in UK accounting and financial reporting. Learn more about how it shapes decision-making and risk assessment.
The Concept Of Prudence In Accounting Explained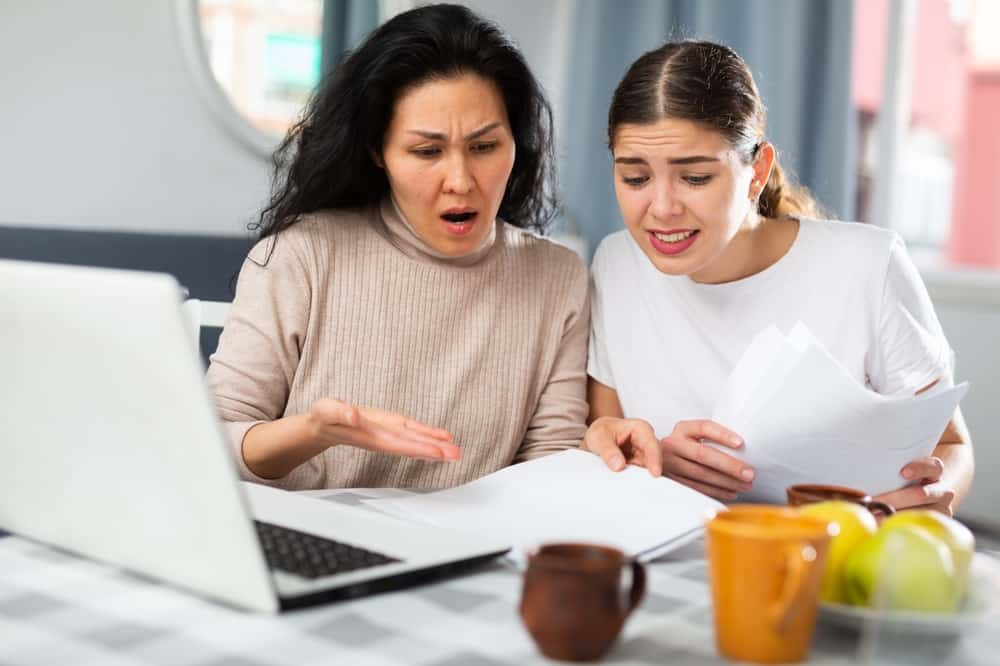 The prudence concept in accounting is an accounting practice that is overly cautious and realistic during financial reporting for a company.
It involves avoiding overestimating income and assets to prevent the company from being valued too highly. Instead, prudence relates to focusing on accounting for potential losses rather than expected profits.
This can cause the company to appear less valuable, which can cause upset among shareholders. However, it provides a more accurate view of the company's financial health and ensures it can meet its debts.
When preparing financial statements, the person responsible should take a conservative approach. This means they should be careful about projecting prospective income and identify any potential liabilities, losses, and expenses.
Simply put, the prudence concept in accounting doesn't anticipate profits. Rather, it ensures that the company's assets are not overstated and its liabilities are not understated.
Recognizing revenues
To avoid overconfidence in business finances, prudence accounting takes a different approach to recognizing revenues. Instead of considering the projected or probable income, revenues are only recognized when they are certain.
In turn, this means that companies only report income that has been received and deposited by the bank. By doing so, they focus on real, liquid revenues rather than theoretical or anticipated money.
Recognizing expenses
The prudence concept in accounting also emphasizes an accurate and complete recording of expenses. Because of this, expenses are never understated to artificially boost revenue. Only the true costs of payment are recorded.
Additionally, prudence requires any expenses to be recorded as soon as they are anticipated, even before the actual payment is made. When there is a likelihood of an expense occurring, it should immediately be logged as a provision in the company's books.
Pros Of The Prudence Principle
Prudence can be extremely beneficial for companies to help them prevent a potential cash flow crisis. It does this by ensuring that money isn't used until it has been received. This can, in turn, avoid large debts for the company to pay off.
Risk mitigation: The prudence concept helps to mitigate risks by focusing on conservative financial statements. By recognizing potential losses and liabilities, it can help companies prepare for adverse events and minimize unexpected financial setbacks.
Realistic financial picture: The prudence concept ensures that financial statements present a more accurate and conservative view of the company's financial health. This can help stakeholders make more informed decisions. These decisions will be based on a clearer understanding of the company's risks and potential challenges.
Debt obligation management: Prudence helps to ensure that a company can meet its debt obligations. It helps to maintain the company's credibility and financial stability by accounting for potential future expenses.
Long-term sustainability: The prudence concept promotes long-term sustainability by discouraging any overvaluation of income and assets. It prevents excessive optimism and encourages companies to be cautious in their financial decision-making, reducing the risk of financial instability in the future.
Cons Of The Prudence Principle
As with anything, prudence isn't without its risks:
Undervaluation: One of the main disadvantages of the prudence concept is that it can undervalue a company's profits. This may deter potential shareholders or investors.
Lack of timeliness: The prudence concept can sometimes delay the recognition of revenue and assets. This may result in financial statements not reflecting the current economic reality of the company.
Subjectivity and bias: Determining the provision for potential losses and liabilities involves subjective judgement. This introduces the risk of bias or manipulation.
Final Thoughts
The prudence concept in accounting offers advantages like risk mitigation, realistic financial assessment, and debt management. However, it can undervalue profits and introduce subjectivity. To navigate these challenges, it's advisable to hire a skilled accountant who can ensure accurate financial reports and help make informed decisions.
References
https://gocardless.com/guides/posts/what-is-the-prudence-concept-in-accounting/
https://www.futrli.com/post/the-prudence-concept-in-accounting-definition-guide
https://www.wallstreetmojo.com/prudence-concept-in-accounting/