The 3 accountants listed below are the top-rated accounting firms in East Kilbride based on Google reviews. Firms had to have at least 3 reviews and a score above 4.3 to be included.
Please note that these listings are in no particular order and are based on user reviews only. We can't guarantee the quality of any of the services directly. 
1. AMS Chartered Accountants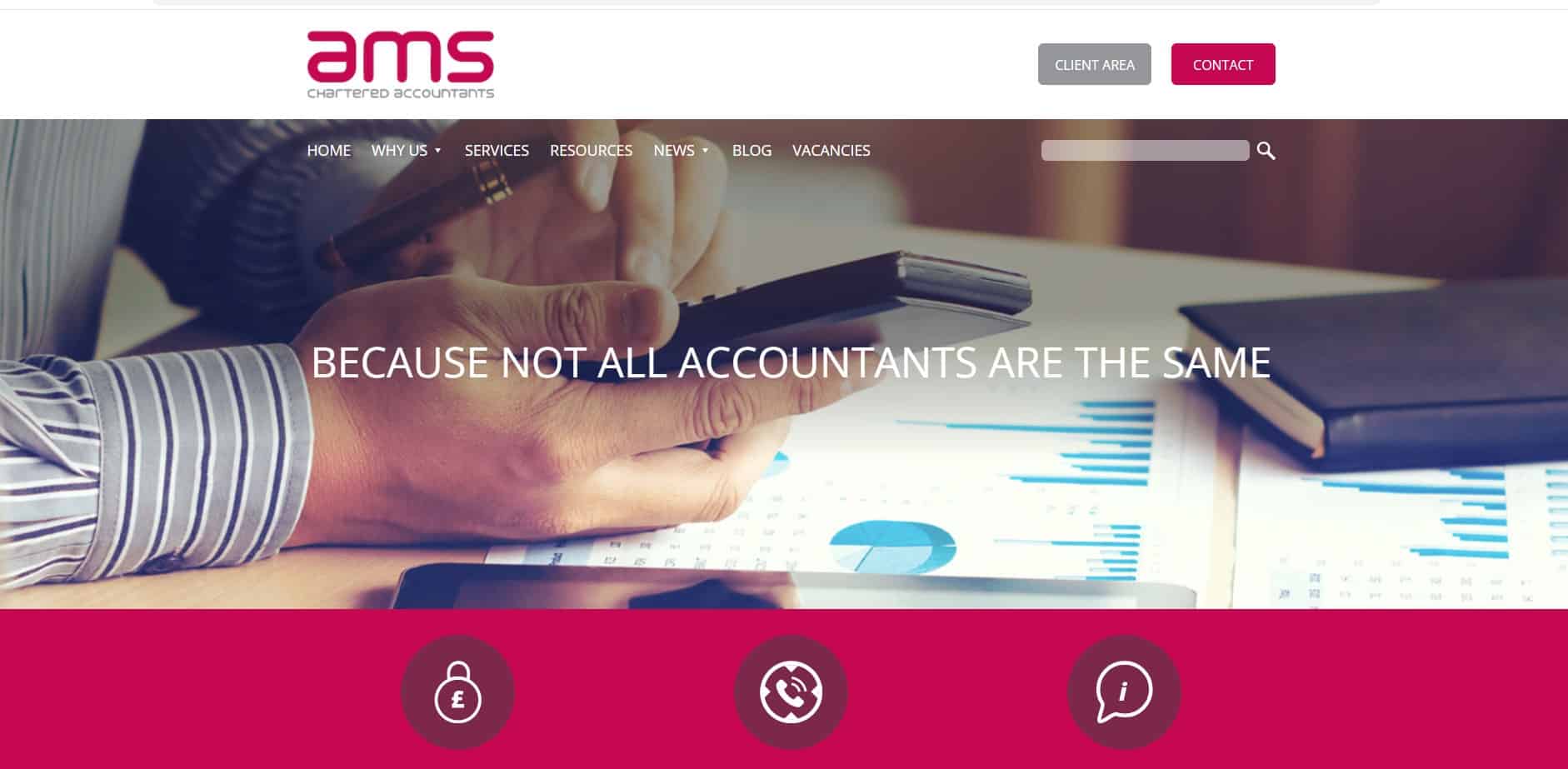 Sample Services:
Accounting Software

Accounts Preparation

Audits

Bank Accounts

Benchmarking

Bookkeeping Services

Bookkeeping Healthcheck

Business Growth

Business Healthcheck

Business Plans
AAT licensed: No
ACCA licensed: No
Member of the Institute of Chartered Accountants: Yes
Sample Reviews: 
"This company have helped my small business massively. Lorraine is so knowledgeable and supportive, and I am happy to have been recommended to go see her after I was let down in spectacular fashion by my previous company. I'm now happy to pass this recommendation on to anyone who will listen. Five stars from me!" — MJ
"I've been using Lorraine and AMS for over 12 years and would Highly Recommend her. And her business is very Professional and Friendly. She goes out of her way to ensure you are clear on what's best for your business and efficient. I've recommended to Business friends who all state they couldn't be happier with her service." — Tony MacIver
Address:
23, 23 St James Ave, 
East Kilbride, 
Glasgow 
G74 5QD
Website: 
2. Oak Accountancy Solutions Ltd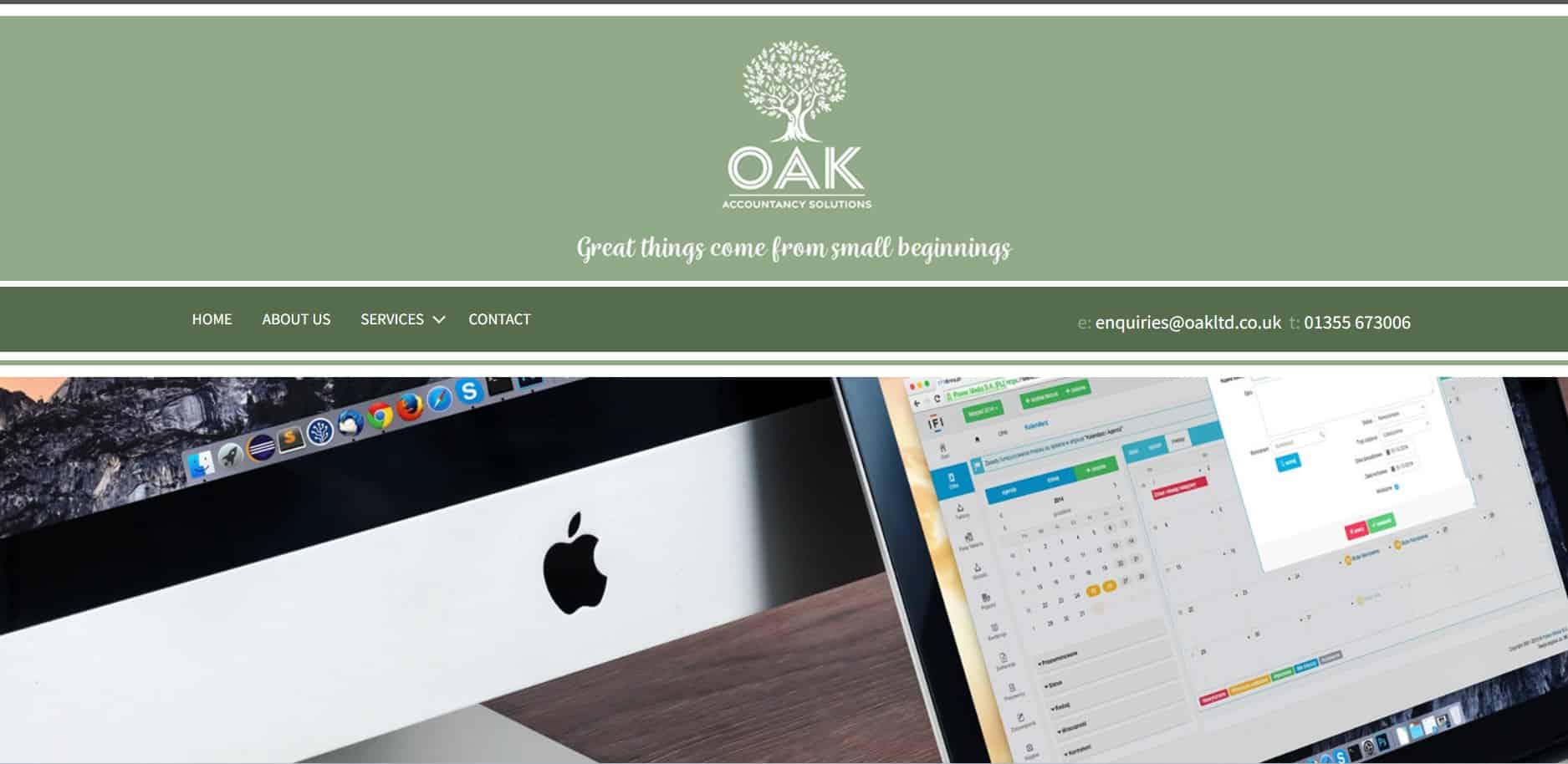 Sample Services:
Annual Accounts

Company Secretarial Services

Personal Tax

VATReturns

Business Planning and Forecasts

Accounting Software Support

Management Accounts

Bookkeeping
AAT licensed: No
ACCA licensed: No
Member of the Institute of Chartered Accountants: No
Sample Reviews: 
"Great company to deal with. Everyone knows their stuff and is friendly and professional. Delighted with the service we receive. Highly recommended." — Lorri Robb, Director of the Property Store 
"Fabulous company to sort out all your accountancy details.  Very friendly, down to earth and sure know their stuff!" — Lesley Park
Address:
Orbital House Redwood Crescent, 
East Kilbride, 
Glasgow
G74 5PR 
Website:
https://oakaccountancysolutions.co.uk/ 
3. RAM Accountants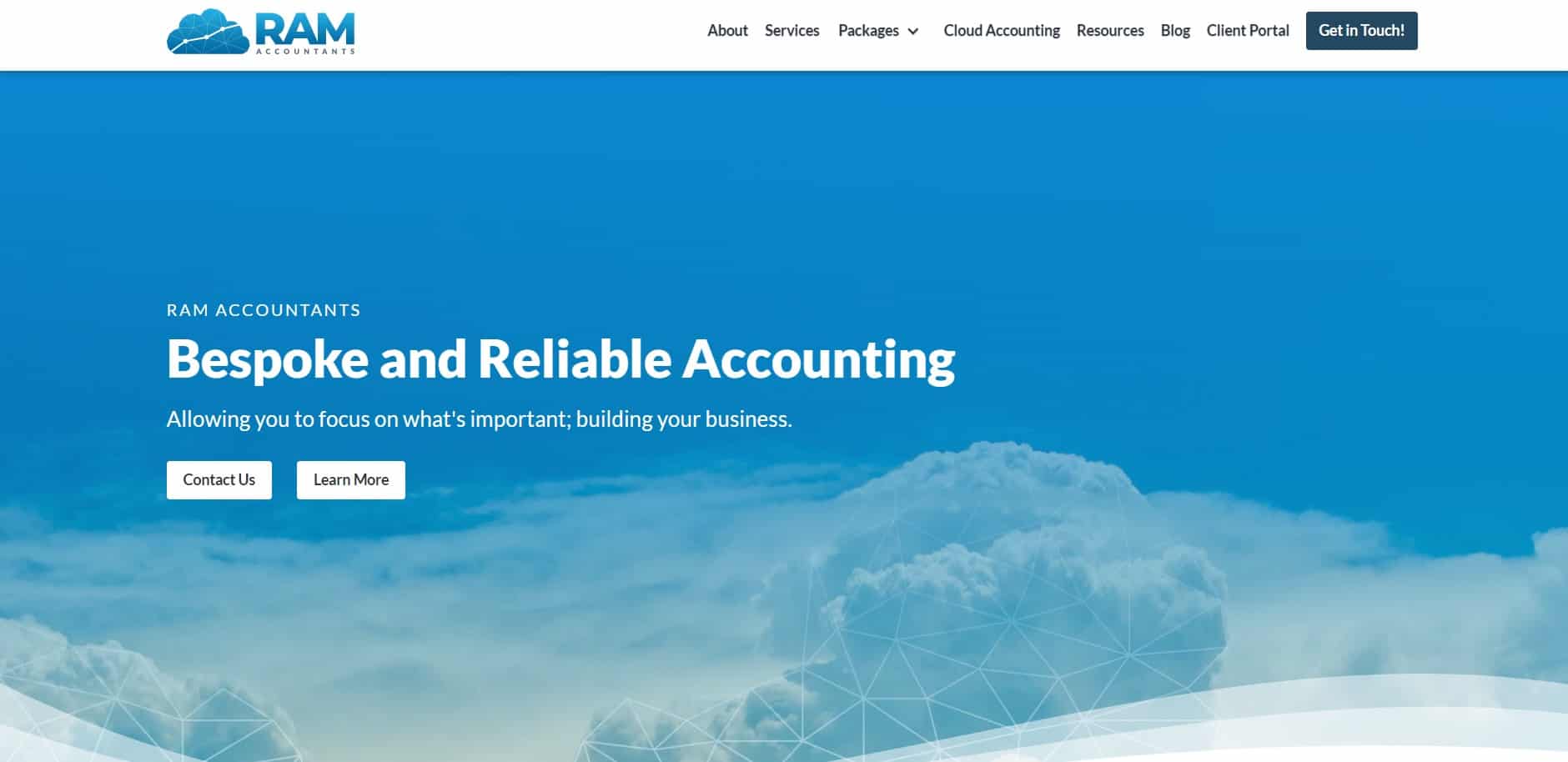 Sample Services:
Business Tax

Personal Tax

Construction Industry (CIS)

VAT Preparation

VAT Returns

Accounting 

Bookkeeping

Taxi Driver Accounts

Property Accounts

Mileage Claims
AAT licensed: No
ACCA licensed: No
Member of the Institute of Chartered Accountants: No
Sample Reviews: 
"Daniel and the team at RAM have been fantastic. I've been self-employed for around 5 years now, and my previous experience with accountants hasn't been great. Daniel listened carefully to the needs of my business, offered reassurance, and answered any questions I had. Thanks, guys!" — Lynsay Mcmahon
"I have been with Ram Accountants for over twelve years. They have answered all my questions and needs over this period without any problems. If you are looking for an accountant, then give them a call. They won't let you down—five stars from me." — Brian Bartle
Address:
17 Colvilles Park,
East Kilbride, 
Glasgow 
G75 0GZ 
Website: 
https://www.ramaccountants.com/ 
How did you pick the "best" East Kilbride accountants?
We used Google local business data and selected firms with at least 3 reviews, scored 4.3 or higher, and that had a website.
Our dataset included only the 20 closest accounting firms to East Kilbride city centre.
Moreover, we did not take into account ratings from other review sites. Feel free to get in touch if you think a particular deserving accountant has been overlooked.
How much does an accountant in East Kilbride cost? 
According to our list of best accounting firms in East Kilbride, accounting services start at £35/month without VAT for individual entrepreneurs and rise in accordance with the scope of your needs. 
In general, you should first arrange a consultation with the local accountancy expert of the accounting firm to get a quote. During the meeting, the firm will provide you with a proposal covering the fees they charge for the services you are interested in. Some of the firms, for instance, will arrange a tailored fixed fee after they assess your accounting needs.
How can I save money on an East Kilbride accountant?
If hiring a dedicated accountant is too expensive, you might look into accounting software.
Here are the starting prices for various popular choices in the UK (all prices exclude VAT):
– Quickbooks: £10/month
– Freshbooks: £12/month
– Sage: £12/month
– Zoho: £12/month
– Xero: £14/month
Disclaimer: Businessfinancing.co.uk is a business finance and lending research and information website publisher. We are not a lender, bank, broker and/or other financial institution, and as such, we are not authorised or regulated by the FCA to offer financial advice. We can't recommend any of the products and/or services featured on the site. Companies are ranked in no particular order, and a higher ranking does not imply one company is better than another. We work with FCA-authorised and regulated firms who may pay us a commission for referring you to them, but this has no impact on our content and helps keep this website free to use.