Find out what actual customers of Liberty Accounts payroll software think about it.
Or better yet leave your own review.
We also go over how much Liberty Accounts costs, what features it offers and what other reviewers think about it.
Liberty Accounts User Reviews
Liberty Accounts Review Summary
0.0 out of 5 stars (based on 0 reviews)
Recent Liberty Accounts Reviews
There are no reviews yet. Be the first one to write one.
Submit A Review For Liberty Accounts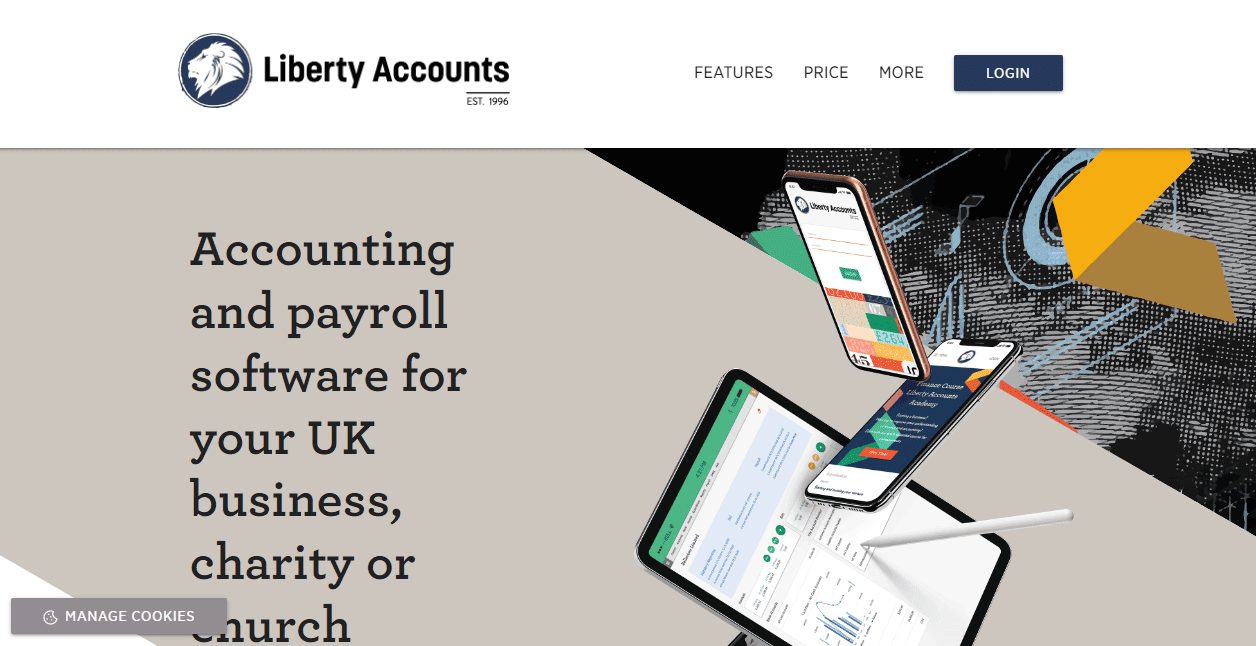 Key Liberty Accounts Information
Software Name: Liberty Accounts
Company Name: Liberty Accounts
Listed On HMRC Website: Yes
Listed As Free By HMRC: No
Business Size: Small
Sector Focus: Education
Click to visit the Liberty Accounts website
Liberty Accounts Reviews From Other Websites
Liberty Accounts Prices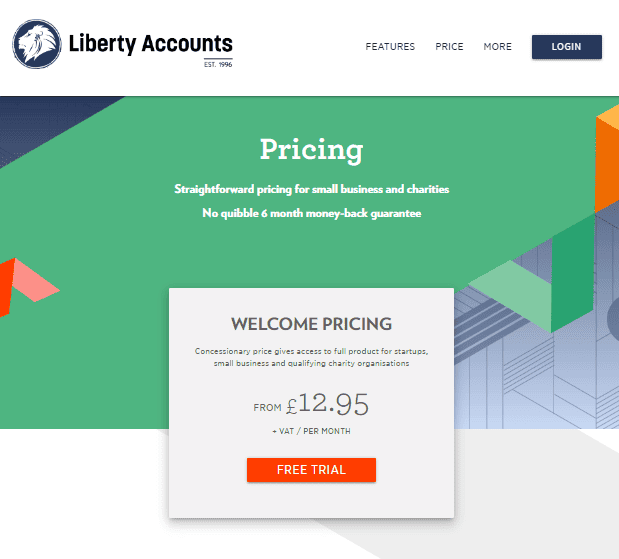 How much does Liberty Accounts cost? Here is what they publish on their website:
Liberty Accounts Free Plan / Free Trial
Offers A Free Plan? No
Offers A Free Trial? Yes
How Long Does The Free Trial Last? 30 days
Paid Plan Costs
Here are the names for for the various plans Liberty Accounts offers and how much they cost per month:
WELCOME PRICING: NA
NA: NA
NA: NA
Liberty Accounts Features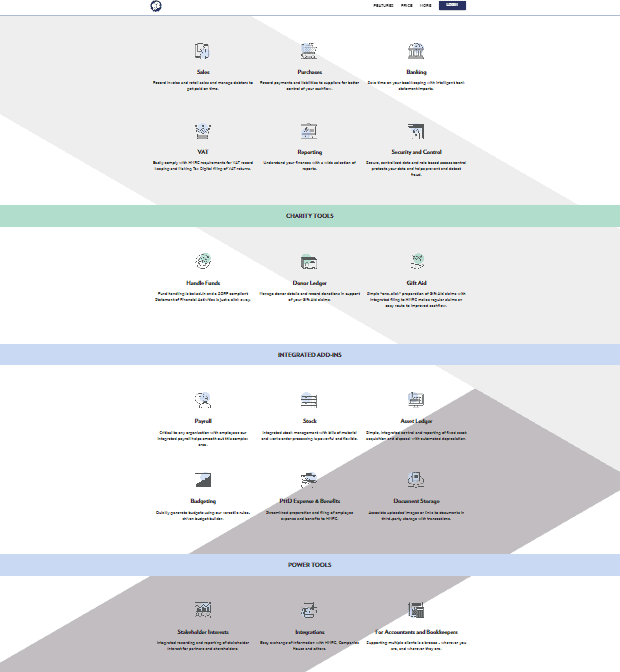 WELCOME PRICING Features
Free unlimited users
Free system support
Free automatic updates
No minimum term
No software to install
HMRC recognised filing for:
VAT 100 & EC Sales List
P11D Expense & Benefits
Gift Aid
Secure off-site backups
SSL data transmission
NA Features
NA
NA Features
NA
Other Software Integrations
HMRC – Government Gateway
HMRC – Making Tax Digital
Companies House
Popular Features List:
Run Unlimited Payrolls: No
Automatic Tax Filing & Payments: Yes
Live Customer Support: No
Ability To Manage Employee Benefits: Yes
Employee Access to Platform: No
Direct Deposits: No
Expense Reimbursements: Yes
Time Off Tracking: NA
Handle Deductions From Pay: Yes
Debt Repayment From Pay: Liberty Accounts
Background Checks: No
Offers An API: No
Create Payslips: No
Create P45: Yes
Create P60: Yes
Bonus Incentive Pay: No
Pension Filing: Yes
Statutory Payments (E.g. Sick Pay, Maternity Pay, etc.): No
Direct HMRC Submissions: Yes
RTI Compliant: Yes
Pros & Cons
The following pros and cons come from Trustpilot and other third-party review sites from around the web.
Pros
User friendly and better than the other software I used.
Liberty is a solid tool. It does everything we need it to do. I use OPAC, Cataloging and Circulation. The OPAC is attractive and easy for users to navigate. Cataloging is straightforward and efficient; I import MARC records and edit them for our catalog. Circulation is quick and easy too. Above all, tech support is superb – they are friendly, knowledgeable, and responsive.
Lots of functionality and looks good on screen. Lots of help available through the online manual and Softlink support (people) is really responsive and helpful.
It has the ability to be tailored to specific information needs. Liberty is our institutional repository of journal articles (we publish two journals), books, papers, and website information. The Liberty home page provides quick reference to most used information along with quick reference to additional resources. Library users (our members) consider the library to be their major member benefit because of the usefulness of the catalog which is due to the capabilities of Liberty.
Liberty is a versatile LMS with a lot of customisation options, most of which are accessible to your average competent computer user. Administrator level gives very high levels of control (v granular security too, for other users), in a pretty straightforward way for most purposes. Mostly I love the support team. I can spend ages trying to figure something out, or i can contact them and get detailed instructions same-day, usually very quickly. So you don't need to be an expert at all – you can just use the pros!
Cons
All is good but with the facilitator and trainer if one is around to train and guide to muster the software.
I create statistical reports every month and I wish I didn't have to re-enter the dates for each metric I am checking. Also, Liberty is set up to work well with bar codes, but we don't bar code our collection so we have to key in circulation data. (That is not really Liberty's fault though!)
Sometimes it can be a little non-intuitive. Or perhaps that's just me!
I would like to have a full MARC editor. The resource records are very powerful and have great functionality; but there are times that a would like to be able to edit the MARC record directly.
Some functionality feels opaque or is hard to implement the way we'd expect to. EG limiting which fields can be used on which page, makes sense in some ways, but then if we want to use the software for a non-standard library (primarily digital), there's a lot of 'paper loans' stuff that kinda gets in the way. I understand why it's there! It just isn't highly relevant to us.
Other Payroll Software Topics