Find out what actual customers of HR Blizz payroll software think about it.
Or better yet leave your own review.
We also go over how much HR Blizz costs, what features it offers and what other reviewers think about it.
HR Blizz User Reviews
HR Blizz Review Summary
0.0 out of 5 stars (based on 0 reviews)
Recent HR Blizz Reviews
There are no reviews yet. Be the first one to write one.
Submit A Review For HR Blizz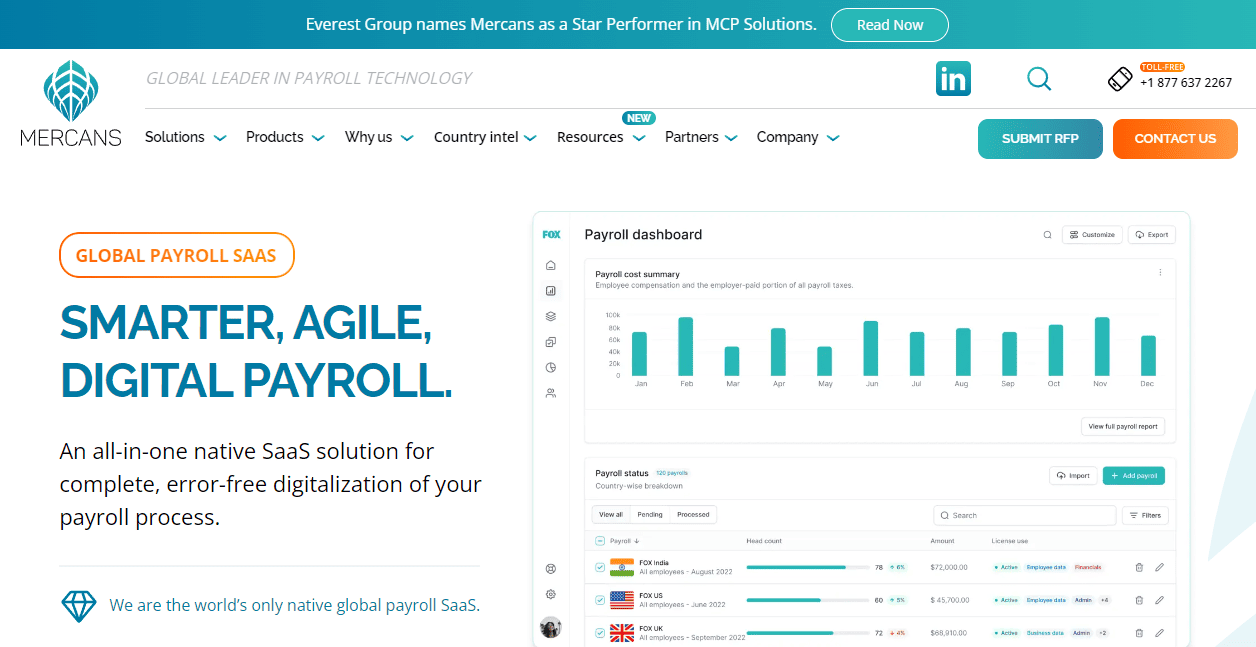 Key HR Blizz Information
Software Name: HR Blizz
Company Name: Mercans
Listed On HMRC Website: Yes
Listed As Free By HMRC: No
Business Size: Enterprise
Sector Focus: None
Click to visit the HR Blizz website
HR Blizz Reviews From Other Websites
HR Blizz Prices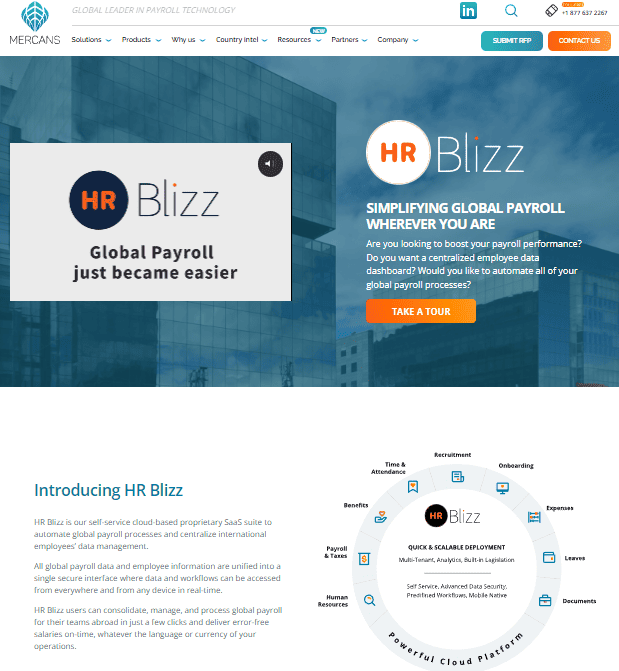 How much does HR Blizz cost? Here is what they publish on their website:
HR Blizz Free Plan / Free Trial
Offers A Free Plan? No
Offers A Free Trial? No
How Long Does The Free Trial Last? Not Applicable
Paid Plan Costs
Here are the names for for the various plans HR Blizz offers and how much they cost per month:
Standard: NA
NA: NA
NA: NA
HR Blizz Features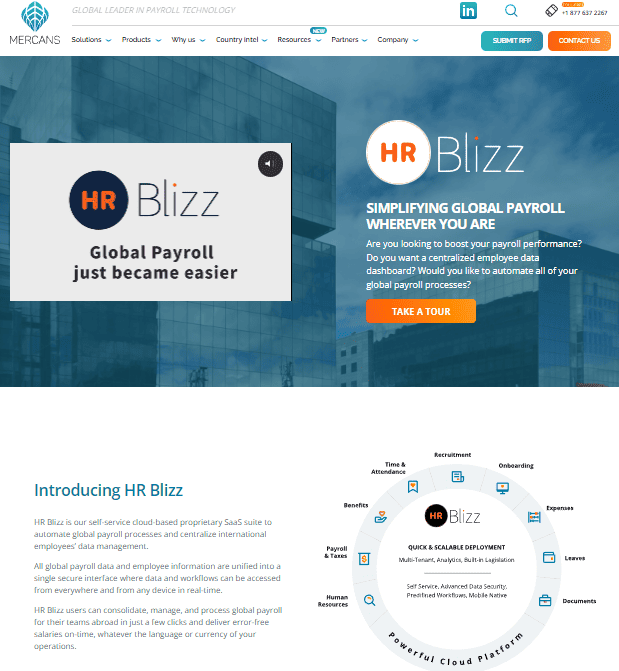 Standard Features
Human Resources
Payroll & Taxes
Benefits
Time & Attendance
Recruitment
Onboarding
Expenses
Leaves
Documents
NA Features
NA
NA Features
NA
Other Software Integrations
UKG
Workday
Oracle
SAP
Darwinbox
Ceridian
Popular Features List:
Run Unlimited Payrolls: No
Automatic Tax Filing & Payments: No
Live Customer Support: No
Ability To Manage Employee Benefits: Yes
Employee Access to Platform: Yes
Direct Deposits: No
Expense Reimbursements: Yes
Time Off Tracking: NA
Handle Deductions From Pay: No
Debt Repayment From Pay: Mercans
Background Checks: No
Offers An API: Yes
Create Payslips: No
Create P45: No
Create P60: No
Bonus Incentive Pay: No
Pension Filing: No
Statutory Payments (E.g. Sick Pay, Maternity Pay, etc.): No
Direct HMRC Submissions: No
RTI Compliant: No
Pros & Cons
The following pros and cons come from Trustpilot and other third-party review sites from around the web.
Pros
Affordable Pricing: Several users have expressed their satisfaction with the price of Mercans software. They feel that it offers a good value for money, making it an attractive option for organizations of all sizes.
Efficient Payroll Processing: Reviewers have consistently praised Mercans software for its efficient and high-quality payroll processing capabilities. The automated and quick payroll processes provided by the software have been well-received by users, allowing them to save time and streamline their HR operations.
Excellent Customer Support: Many users appreciate the support they receive from the team behind Mercans. They have mentioned that the team is always available to provide help and assistance whenever needed. This prompt and reliable customer support has contributed to a positive user experience with Mercans software.
Cons
Difficult to understand functions and terms: Some users have found it challenging to grasp the different functions and terminology within the Mercans software, making it difficult for them to navigate and utilize all its features effectively.
Lack of reliable references: Several reviewers who work as consultants have expressed difficulties in finding reliable references for the Mercans system. This lack of easily accessible information makes it harder for them to familiarize themselves with the software and its capabilities.
No specific dislikes mentioned: Although reviewers have generally provided positive feedback about the Mercans software, some users did not mention any specific dislikes. While this suggests an overall positive experience, it also leaves room for potential improvements that could address unspoken concerns.
Other Payroll Software Topics