inFund is a finance provider specialising in multi-drawdown credit facilities for small businesses. Based in Bath and established in 2015, inFund is a small finance company with under 10 employees. They provide short-term finance for SMEs with at least 6 months' trading history and are regulated by the Financial Conduct Authority.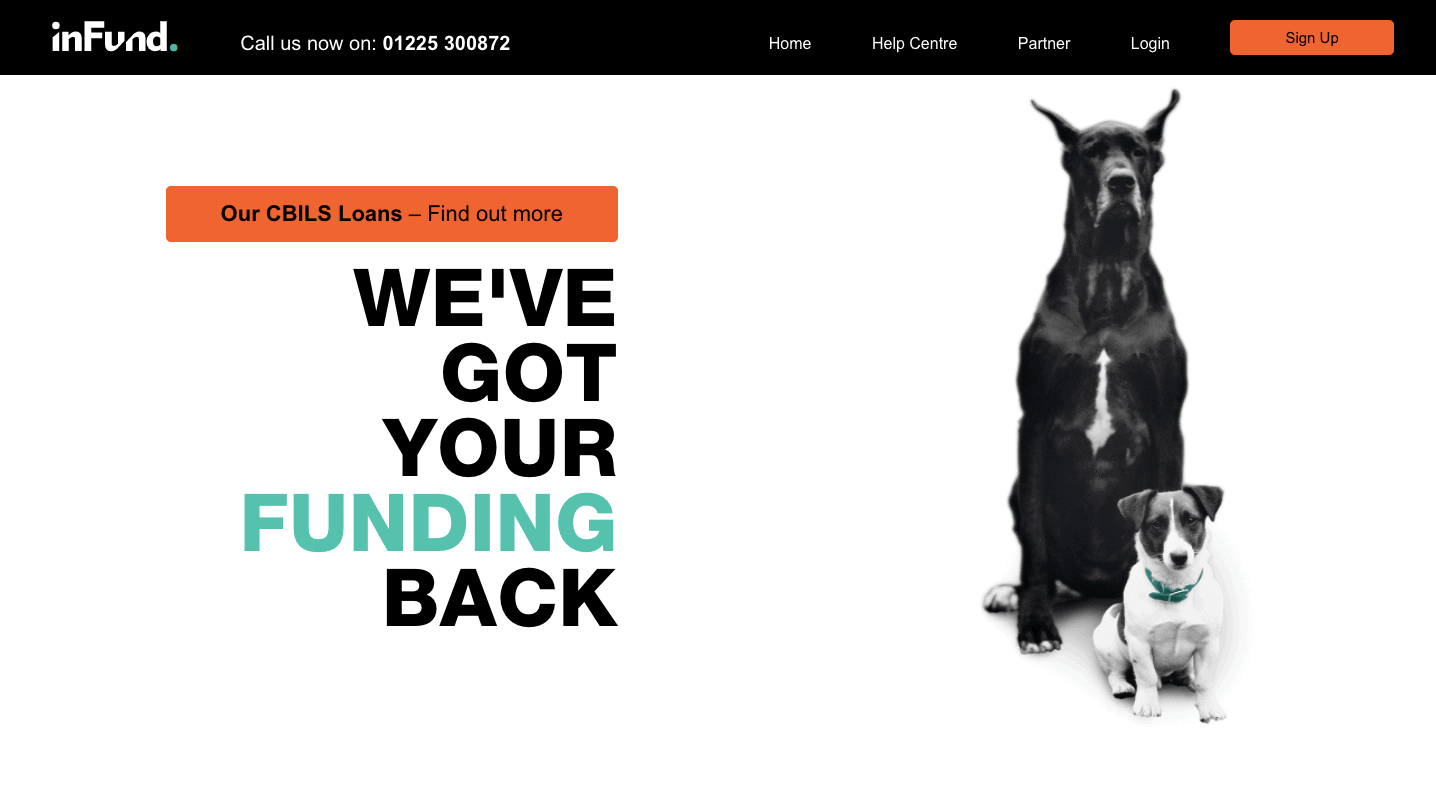 inFund Business Finance
Credit facilities
Instead of loans, inFund provides a credit facility for small businesses with six months' of accounts and an annual turnover of at least £60,000. Businesses can access funds from £2,000 to £150,000 through a credit facility a lot like an overdraft. Interest rates start at 1% per month, and the earlier your business repays what it uses, the less it repays overall. Borrowing terms are up to 12 months.
inFund Reviews and Ratings
inFund's online reviews are very mixed – mainly 1 star or 5 star reviews and very little in-between. 67% of Trustpilot reviewers are pleased enough to rate inFund 5/5 but 27% are really unhappy. The positive comments say the team are professional and efficient, but the critics say they're unresponsive during the application stage and inflexible when it comes to working out payment plans.
Trustpilot – 3.7/5 (based on 33 reviews)
Google Reviews – 3.7/5 (based on 3 review)
Reviews.co.uk – no reviews
Smart Money People – no reviews

Pros
Flexible credit facility – use as much as you need
Available to businesses with just 6 months' of accounts history
Cons
Online reviews are very mixed
Website: inFund Business Finance