BloomSmith is a specialist lender offering one specific type of finance – VAT bridging loans for property purchases. They've been called "the most reliable VAT lender on the market" by some happy customers. Businesses can borrow the VAT liable on a property purchase and then repay if and when the VAT is reclaimed from HMRC. The finance is unsecured and can often be completed in just a few days.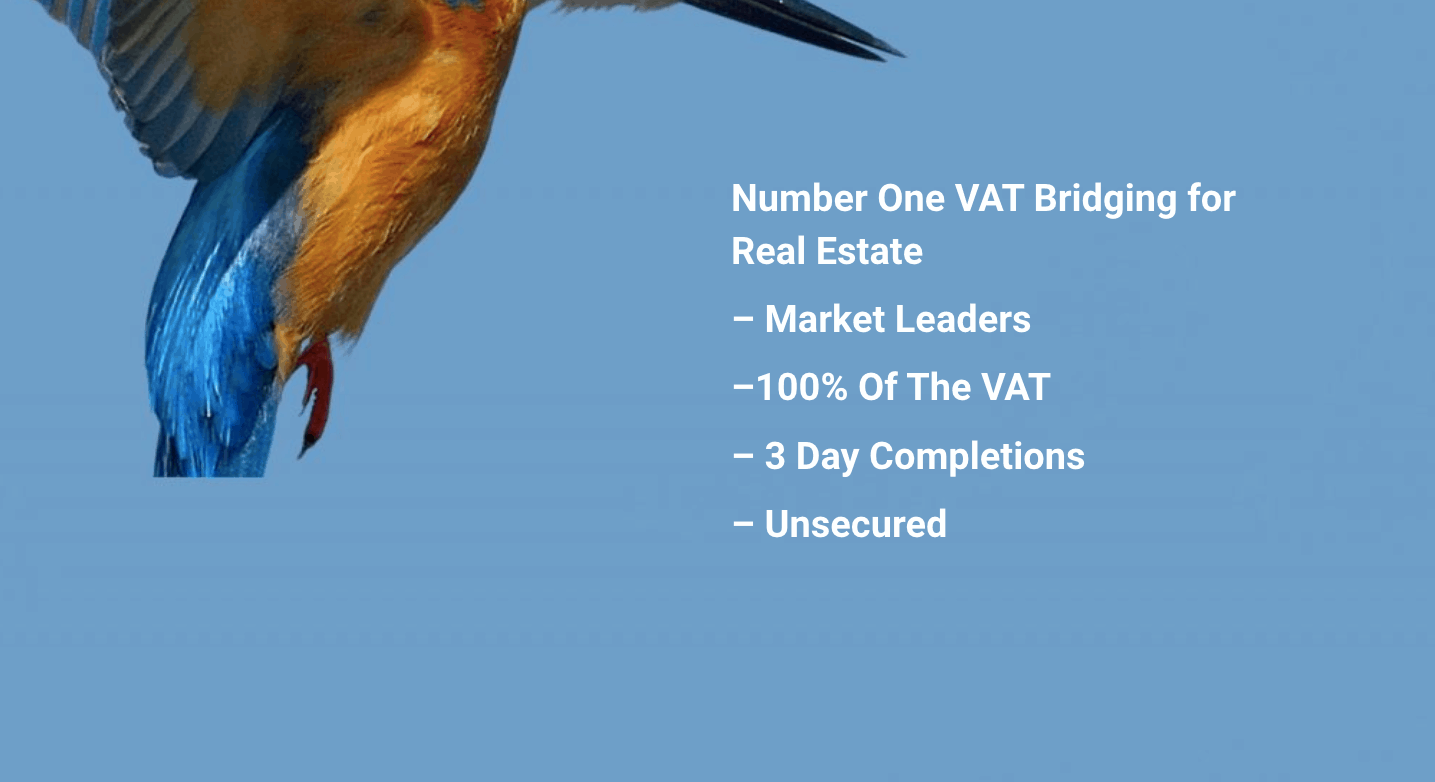 BloomSmith Business Loans & Finance
VAT Bridging Loans
BloomSmith manages VAT bridging loans. These are short-term loans that cover the VAT due on property, land, or developments. They then help your business reclaim the VAT amount from HMRC. VAT reclaims can take 45 to 120 days from the date of payment, so this type of finance covers the buyer in the meantime while the purchase goes through.
They can provide VAT bridging loans in 48 hours that cover 100% of the VAT costs. The loan is an unsecured loan with no charge on the property and no impact on your mortgage.
BloomSmith Reviews and Ratings
There are no live reviews on Trustpilot, Google, Smart Money People or Reviews.co.uk. There are testimonials on the BloomSmith site, but they aren't as reliable as public, impartial reviews.
Trustpilot –  no reviews
Google Reviews – no reviews
Reviews.co.uk – no reviews
Smart Money People – no reviews

Pros
Could be helpful for businesses buying or developing property.
Cons
A very specific type of finance for a specific purpose. Great if you need it, not suitable if you don't.
There are some good testimonials on the site but no public reviews.
Website: BloomSmith Finance